Episodes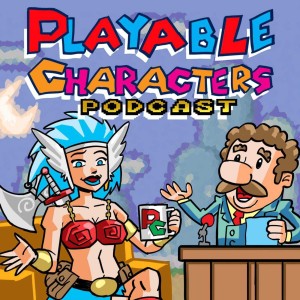 Monday Jul 18, 2022
Monday Jul 18, 2022
Whoa a new episode of Playable Characters? Yes please! 
Hi everyone, Brian here. I'm back kinda! Look, let's just all agree that this show is the best and it'll never die because I love doing it and you love listening to it. And you're going to LOVE listening to today's episode. I'm joined by a HALO soldier, but not THAT one. Submissive Chief joins me today and we have a great conversation. Enjoy!
Starring Dani Ahrens! @DaniOverHere
Follow the show on Twitter, Instagram, and TikTok!