Episodes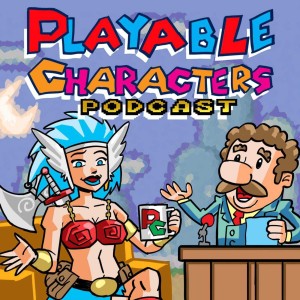 Monday Dec 21, 2020
Monday Dec 21, 2020
Fresh off the controversy that is the most-anticipated-turned-biggest-disappointment of the year, Brian sits down today and talks with someone from Night City's own Cyberpunk! They talk about gangs, weapons, and where they all get those fun names. Enjoy!
Starring Steve Esposito! (@AgitatedStove)
Check out his wonderful D&D Podcast: @CopperPiece and his video game review site: www.stevesgamingcorner.com
@PlayablePodcast
Merry Christmas and Happy Holidays everyone!